Welcome
Welcome To VanityPvP Store!
School Sale! 65% off
On this site you can view and donate for Ranks, Keys, and Miscellaneous items that will give you an advantage on our server!
Please make sure you enter the correct name when purchasing items and remember it IS case sensitive. You must use your full in-game name or that of the person you are buying for.
If you have any issues ie. Not receiving your items, then please contact staff in game and we will verify that you did indeed make a purchase.
Support Email: support@vanitypvp.ca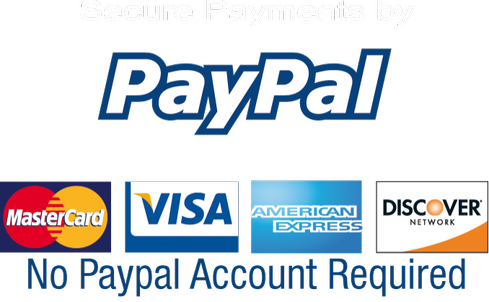 Caution:
When entering your username please make sure it is 

case sensitive

.
Please make sure you have 

enough inventory

 space for your needed items as items are non-refundable (Unless you have 

proof (Video)

 that you didn't recieve the item)
Purchases can take up to 

15 minutes

 to process.
Buying ranks for another player 

is allowed

Chargebacks

 are Global and IP Bans
Thanks for playing VanityPvP!